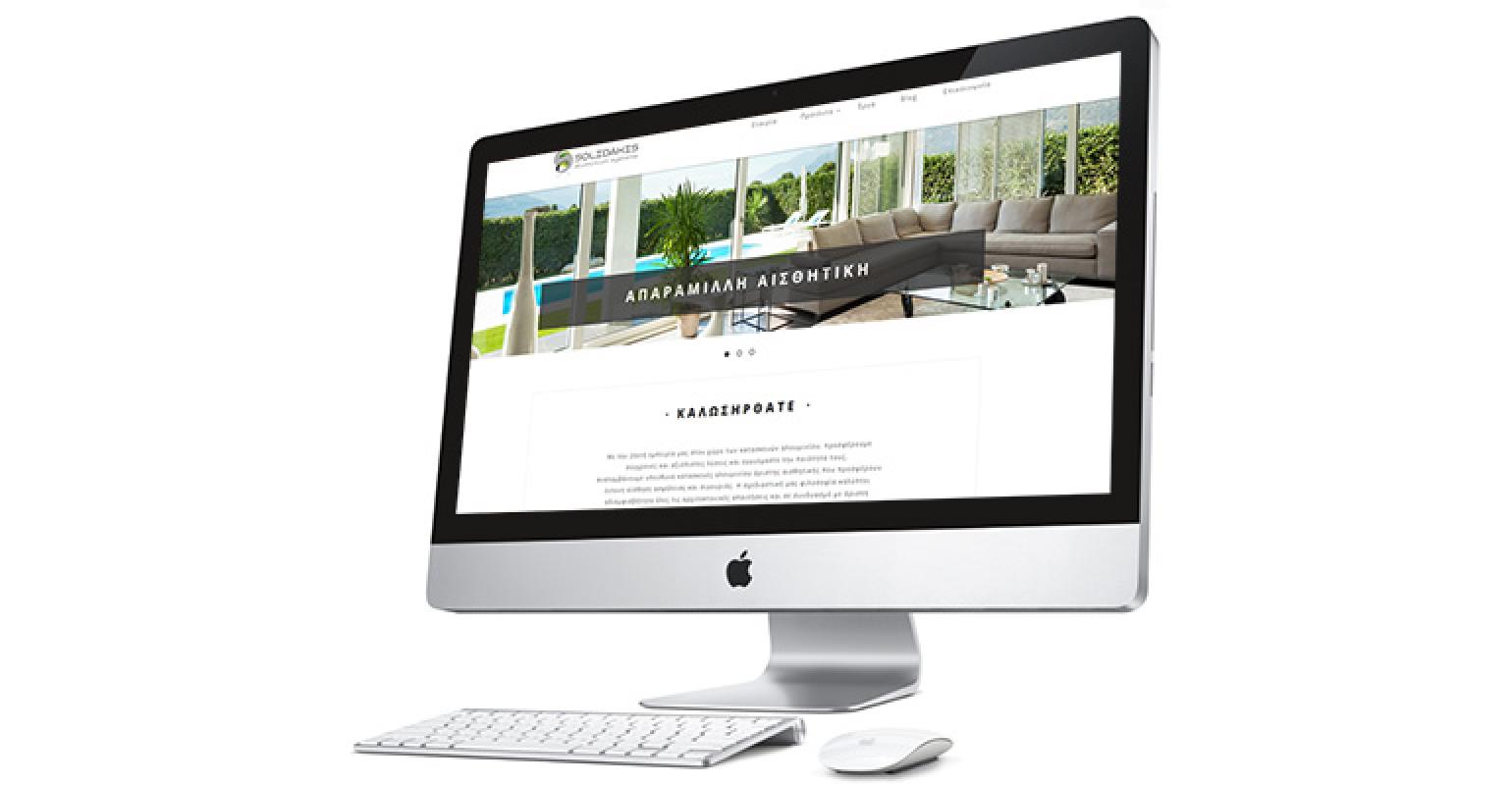 Welcome to our new website where you can explore our company and its products.
With over twenty years of experience in the field of aluminum constructions, we offer modern and reliable solutions and guarantee their quality. We undertake aluminum constructions with strong safety and security features as well as unrivalled aesthetics. Our design philosophy covers all architectural requirements and, combined with our expertise and affordable prices, guarantees our customers' satisfaction.
We wish you an enjoyable navigation experience!