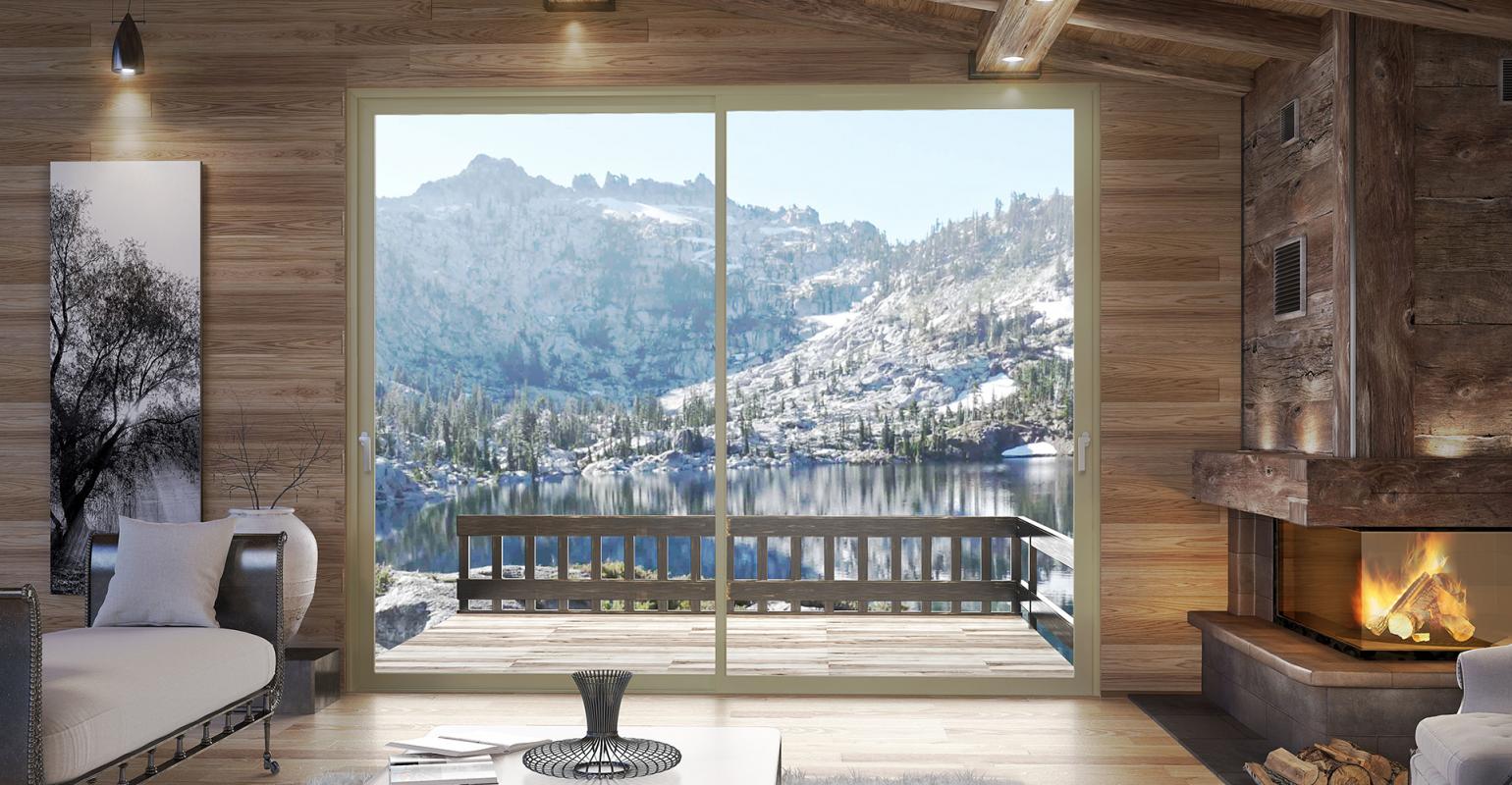 Our company was originally established in 1962 in the field of aluminium frame solutions & constructions. However, leveraging our experience and the latest technological developments in the field, we founded P. & M. SOLIDAKIS OE in 2005. As a result of our many years of successful operation, we're equipped with the most experienced personnel and technical means in the sector. 
Simple procedures, consistency, diligence and a sincere interest in customer satisfaction, are the root principles that guide our company and have established us among the most reliable and competitive aluminum solutions providers and installers in the country. 
We collaborate with a wide network of aluminum extrusion & engineering companies and individuals who have trusted us and feel assured of the excellent quality of our products. Due to the combination of technological and aesthetic superiority, we only offer optimum results that are guaranteed to last and make a great impression. Our company ensures competitive prices, proficiency in construction of all frame installations including special custom made aluminum constructions designed to any architectural specification. 
Choose top quality and style, enhance your quality of your life and conserve energy!